One Giant Leap [mobile game]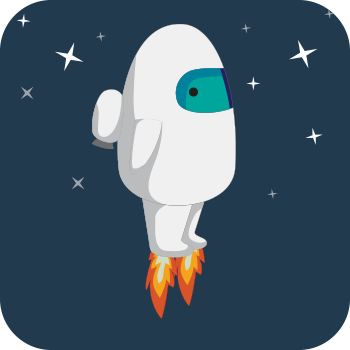 One Giant Leap (Stuck Pixel Inc) is a game built for iPhone, iPad, Android phones & Tablets.
It is a simple game the user just tap to make the character jump and move to next platform to score.
Worked closely with a game developer, my role was to design UX flow, game character, UI elements, and creating simple animation for character while it's in its action.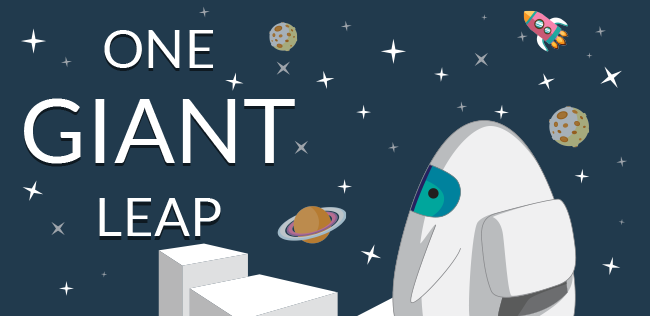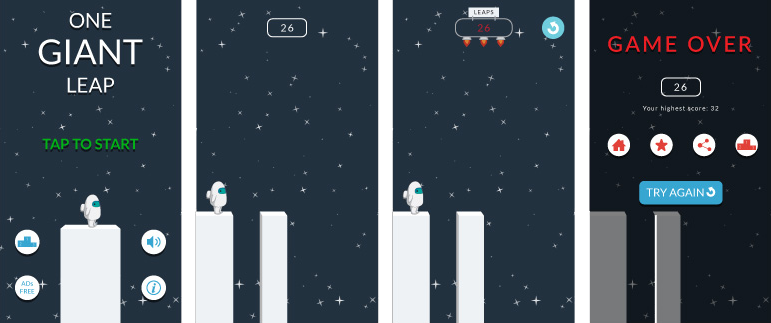 Game is available in Google Play: Download