Decide Bit [social app & website]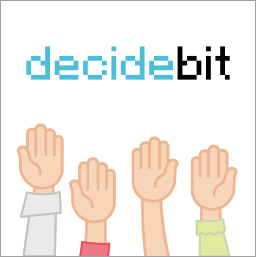 Decide Bit is a voting app, created for iOS, Android and web. My role was to create a design to be fitted for all of those device, from wireframing to prototyping.
I worked closely with lead creative and three developers – web, iOS and android developers. Goal was creating user friendly, bright and fun vibe environments for user to encourage people to use this app for their living.
Not only wireframe was my main duty for this project, but also creating fun and friendly visual graphics.
This project is still on going, finishing up implanting functions and designs.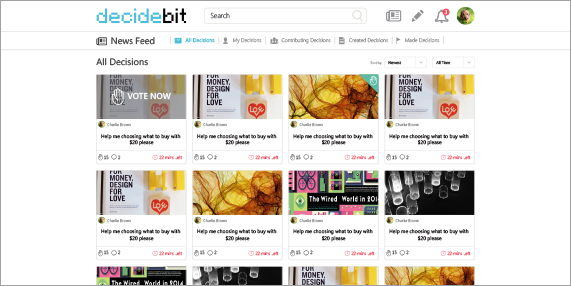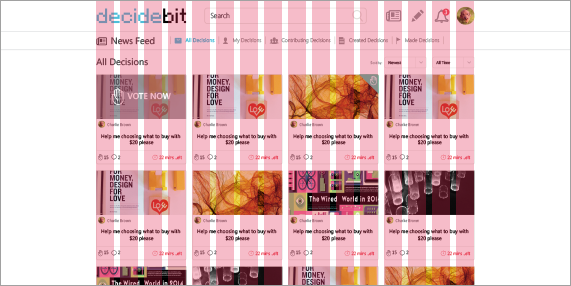 Decide Bit – Web
Decide Bit for Mobile