Catch the Drops!
Catch the Drops (Stuck Pixel Inc) is a simple and fun game built for iOS & Android handheld devices. User only needs to control left and right to catch variety drops falling from the top. I worked closely with lead creative and a game developer, my roll was to design UI elements and variety & creative drops to entertain players.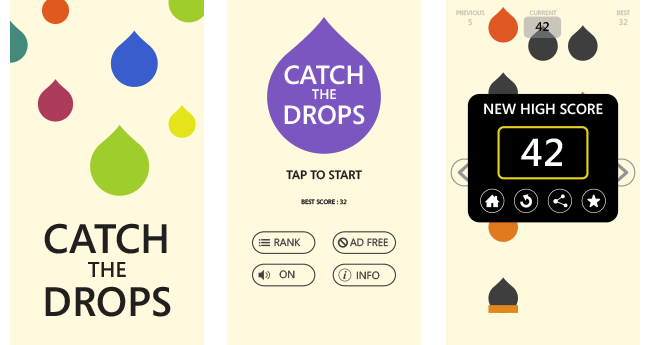 Splash page and intro& game over page.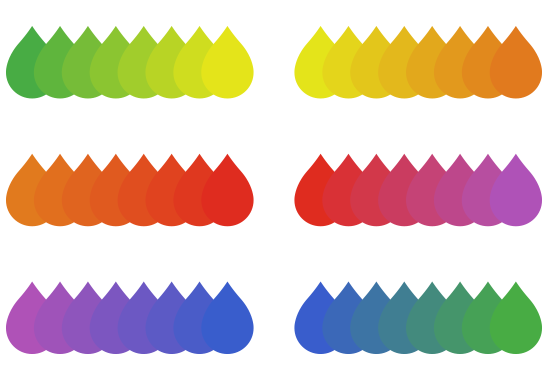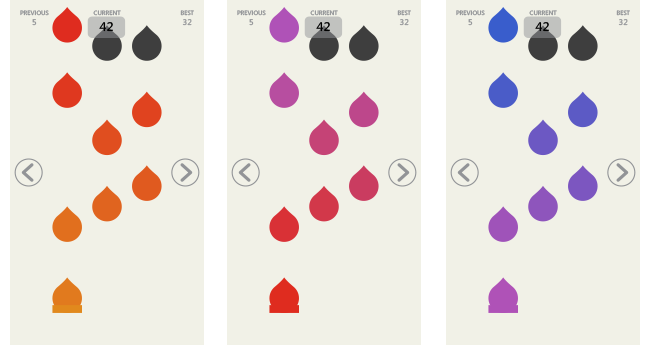 Color demonstration for default game object.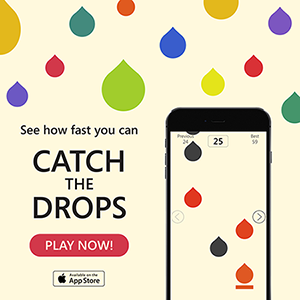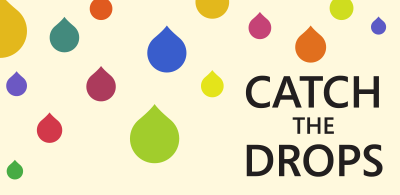 Promotional Graphics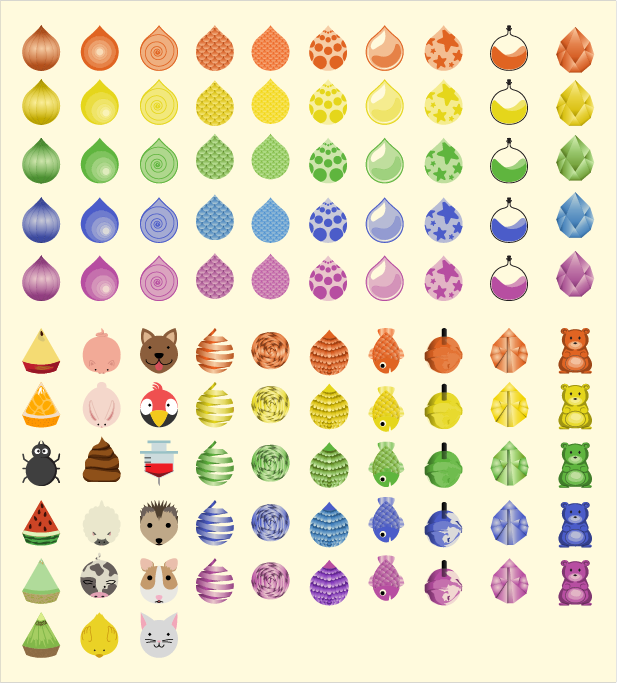 Game object design.
Game is available at Google Play: Download