Wallpaper HD [mobile app]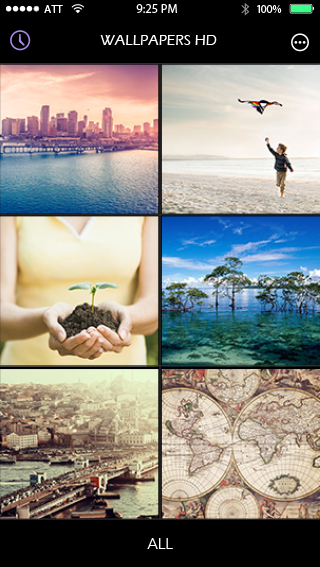 Wallpaper HD (Stuck Pixel Inc) Redesign
I worked closely with Lead Creative and developer for this project, I was redesigning the app interface to match with flat environment.
Although I get to change the whole look of the interface, I had to keep the basic structures.
This is the main list (grid) of the app showing collection of images.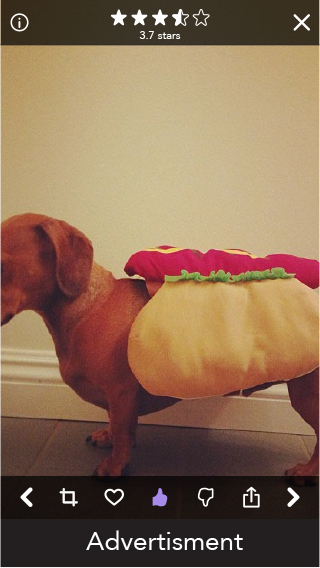 Detail (close) view of the image. User can upvote or downvote the image to rate. They also can crop the image, share and keep it for later.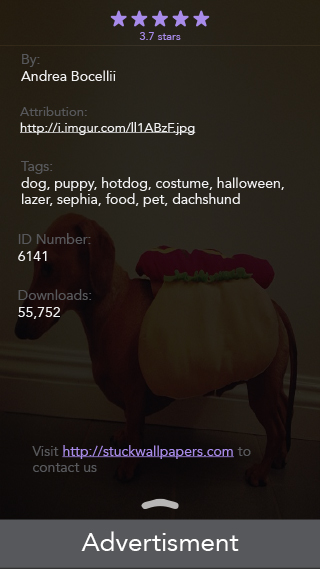 Detail information of the image.